Experiencing another successful drinktec exhibition in Munich, AF had partnered with eight of the world leading blow moulding machine manufacturers demonstrating their latest developments in PET blow moulding technology.
In drinktec AF introduced their NEW RANGE of PET compressors along with the innovative new
SIS : Smart Inverter Starter.
Discover here SIS Smart Inverter System

The SIS smart Inverter starter  can be used  by clients whose electricity supply requires very low starting currents on middle to large kW motors.
It never allows the starting current  to exceed the nominal current thereafter allowing the compressor to function under normal regulation or AFS : Adjustable air-Flow System.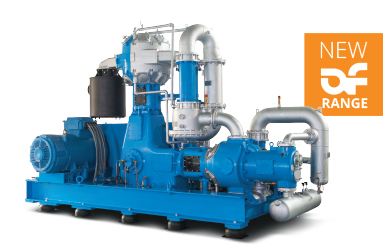 With over 5600+ AF Compressors operating throughout the world.
AF is the World Leader in PET compressors offering the best performance & aftermarket support with 150+ specialized PET technicians. We welcome the opportunity to demonstrate our products and services in DUBAI GULFOOD MANUFACTURING & SHANGAI CBST 2017.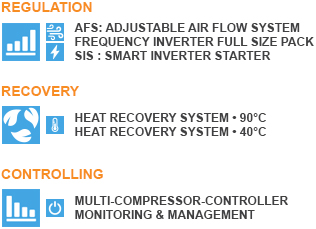 Along with the AFS : Adjustable air-Flow System, their 80% – 90°C Heat Recovery System, AF again demonstrates to be the undisputed leadership on how the latest R&D developments can reduce the total cost of operation of many PET blowing facilities.