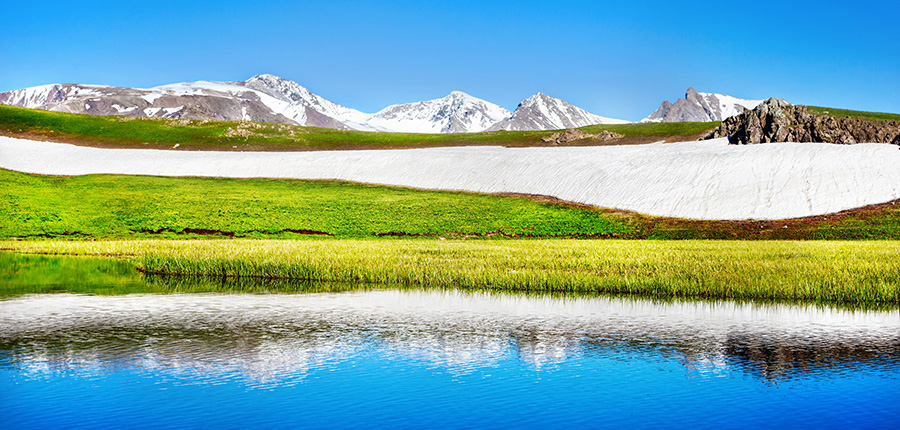 Protection for hot temperatures
Oil cooler – radiator for inside temperatures exceeding 40°C.
This option comes along with the air-conditioning in the electrical control cabinet, the water cooled condenser for the HP Dryer.
Specific selection of electric motor ; IP55 motor for hot and dusty environment, tropicalizing (see electrical options)
Protection for cold temperatures
Oil warming for inside temperatures between 1 and 5°C.
Specific selections of cooling systems with protections items depending on site conditions (see separate cooling system options)
Miscellaneous
Condensate drain collector.
Made from stainless steel, equipped with silencers and flexible rubber connections for collecting the condensates from the individual drains – Bekomat drain system used on the compressor, dryer – option- and receiver to simply be connected to the sewer ( flexible rubber hoses supplied suiting to a standard installation lay out – see the standard installation lay out drawing).
Low sound enclosure.
Sound protection: low-sound enclosure for the compressor. All readings on enclosure extra PLC. Reduces sound level down to 75 dB.