Ateliers François SA : The 40 bar PET Specialist Worldwide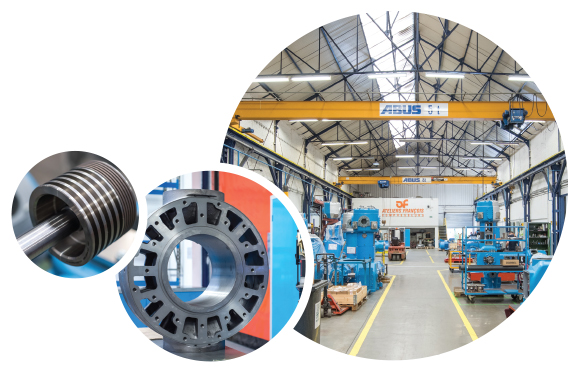 With the emergence of the PET industry in the early 1980's along with a constant Research & Development philosophy, and thanks to our numerous subsidiaries, our customers are today benefiting of all this experience in over 175 different countries throughout the world.

Our customers and references are the most reknown blow moulder manufacturers, engineering offices, the mineral, spring and drinking water providers as well as the major soft drinks producers… Juices, breweries, edible oil, milk , and all other existing PET applications, FOOD or Non Food industries.
Today
Leading manufacturer of oil free piston compressors with 60% share of the PET compressor market.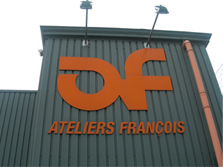 2010
AF expands a product range for lower pressure applications to include two-stage, oil free piston compressors dedicated to the food and beverage industry.
2000
AF becomes the leading supplier and specialist for the high pressure oil free compressor PET market.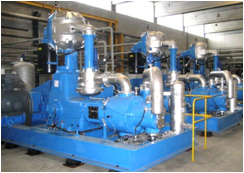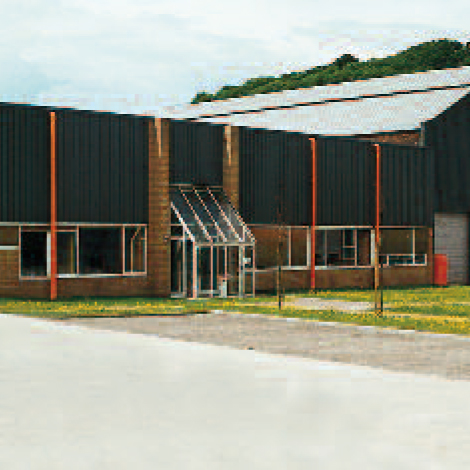 1980
AF begins manufacturing oil free PET compressors to penetrate the emerging PET bottle market.
1960
Oil free reciprocating compressors with PTFE piston rings were developed and successfully used in the brewing, chemical, and food industries.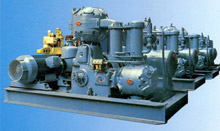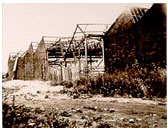 1900 - 1950
AF manufactures reciprocating compressors for the coal and steel industries.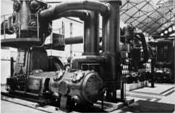 1870
AF, a privately owned company was formed in Liège, Belgium to produce pneumatic hammers for the mining industry.