AF Customer Service Organization offers an optimum Life Cycle Management for your PET application, from the simple supply of parts and labor, to a variety of upgrades to keep your existing AF Compressor performing at optimum running conditions. ALL-IN maintenance contracts with unlimited warranty extension are also available.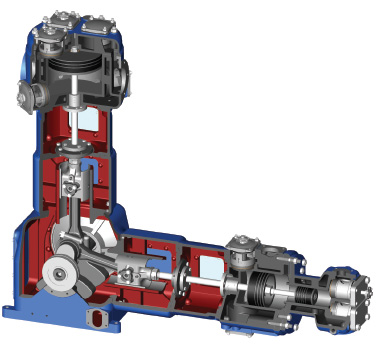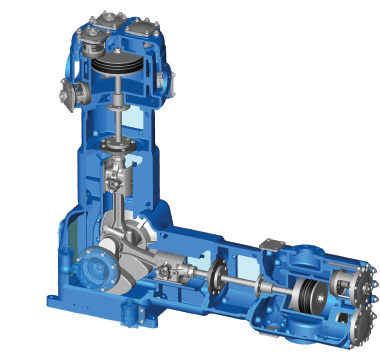 From START UP… to PREVENTIVE MAINTENANCE


Technical support
to ensure ease of installation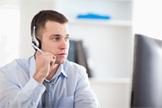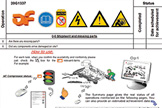 Start up & Training
by AF factory trained technicians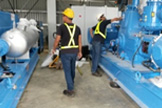 Spare parts & Labor
Parts availability throughout the world
Technical assistance: In-house or on-site
Valve replacement and refurbishment program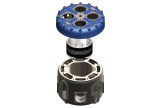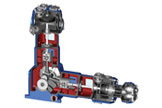 Maintenance Interventions
to satisfy your specific needs;
from material service calls… to ALL IN maintenance contracts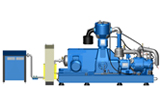 Training Programs
to provide a higher level of expertise to client's in-house personnel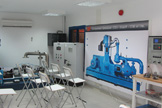 Preventive Maintenance programs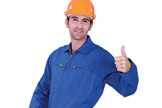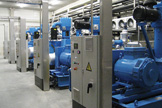 ALL IN MAINTENANCE PLANS PROVIDES COMPLETE MAINTENANCE FOR YOUR AF COMPRESSOR
AF takes total care of your compressor so you can focus on the day to-day operation of your production facility
Reduces end-user costs & Increasing productivity.
Maximize performance of the compressor to minimize unscheduled downtime
Optimized productivity and increased return of investment
Customized plan to match customer's operation and production schedule.
Assurance of long term, high quality service by AF factory trained technicians.
Your productivity is optimized – Your costs reduced – Lifetime warranty as long as the compressor is covered

Distinctive Service Options: Production optimization & ruducing operational costs: energy + maintenance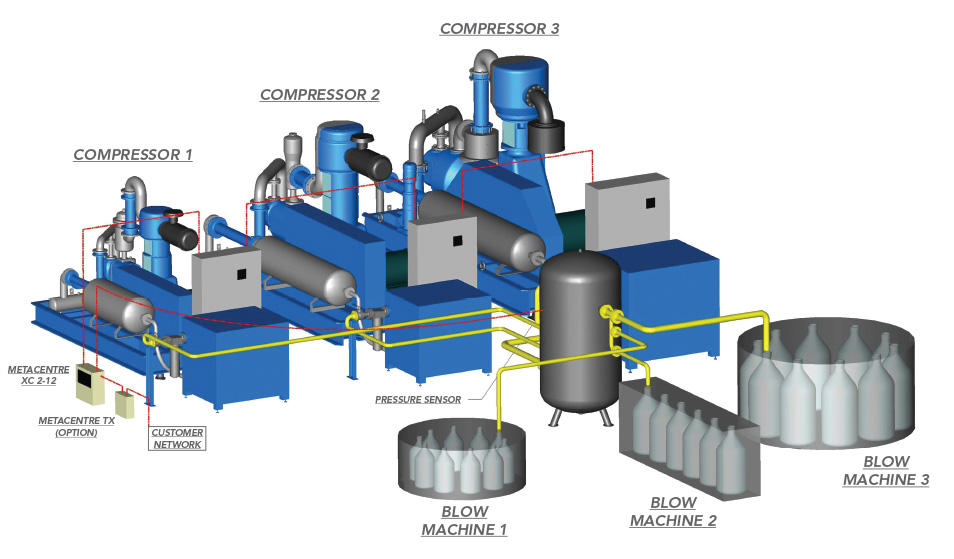 Complete audits: mechanical, energy savings, maintenance program, intervention planning.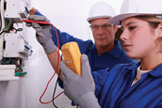 Multiple compressor controllers
Adjustable Air Flow System (AFS) to optimize compressor loading during varying capacity requirements
Upgrades to optimize performance and efficiency; Improved cylinders, air back recycling system
Optional components and accessories to meet the specific needs of your project :

closed loop cooling systems
sound canopy, sub-micron & carbon filtration, air dryers, and heat recovery system.