WORLDWIDE ORGANISATION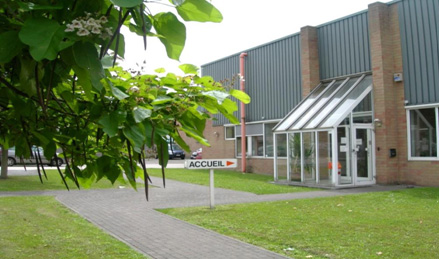 World Class Manufacturing Company.
AF  Production sites in the world ; Belgium – China – India.
AF, Ateliers François S.A. factory is located in Liege,  Belgium, since 1870.
AF partially ensures the production for the Chinese domestic market in Kunshan, and ensures the production for the Indian market  in Pune.
R & D Dept. is located at the University of Louvain La Neuve in Belgium.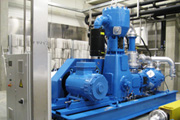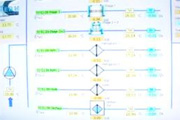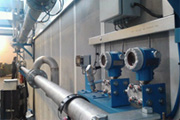 AF has a constant Partnership with the scientific associations ,
ULG Université de Liege.
UCL Université Catholique de Louvain.
This constant cooperation is improving the efficiency and energy consumption on our compressed air systems.
New test bench certified ISO 1217 : 2009 on every production sites. 5167: 2003.
Quality : certified by Apragaz Belgium notified 0029 certification body.
AF 'Sister company for the After Sales Head Office and major Spares Shop separate from the factory is 100% dedicated to the after sales activity.
CSP S.A. in Alleur / Liege Belgium.
AF subsidiaries local commercial and technical support with local DISTRIBUTION CENTERS  + SPARES SHOPS, local technicians and service engineers, AF MIDDLE EAST, AF SHANGHAI, AFUSA, AF MEXICO, AFRUS, AF POLAND, AF TURKEY, AFINDIA, AF BRAZIL, AF VIETNAM, AF SOUTH AFRICA, AF WEST AFRICA
AF AGENCIES are 100% trained for the 40 bar air piston compressors. They also ensure local SPARES available on their local market.
The Philippines, Bangladesh, Argentina, Algeria, …
Our customers and references are most renown blow moulder manufacturers, Engineering offices, the mineral, spring and drinking water providers as well as the major soft drinks producers…
Juices, breweries, edible oil, milk, and all other existing PET applications, FOOD or Non Food industries.